The more deeply into people's lives of the whole product, the higher the requirements of spare parts, such as water dispenser, people's important drinking water device, spare parts emit odor, is the fatal injury of the water dispenser, will be difficult to accept by users. There are also cars. Consumers are very resistant to the peculiar smell inside the car, which is a hot spot for consumers to complain about the manufacturers.
Drinking fountains, cars and other manufacturers of spare parts, simple environmental protection requirements have been unable to meet, rising to tasteless requirements. Water dispenser manufacturers and automobile manufacturers rely on Fangpu tasteless PVC terminal sheath, and widely used in their own machine products. This is the affirmation of Fangpu in technology R & D and innovation over the years!
Fangpu adheres to the enterprise belief of "ingenuity and virtue", and constantly meets the increasing needs of customers, so that customers can rest assured and satisfied!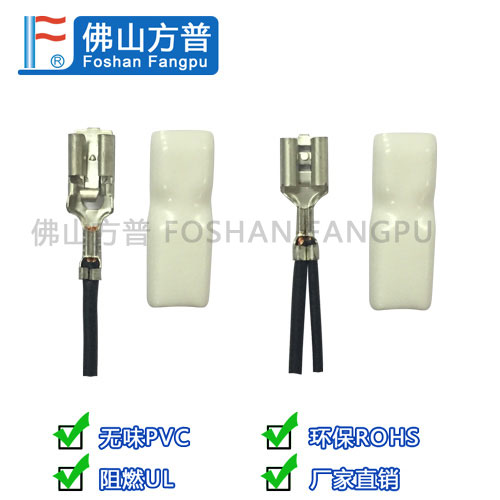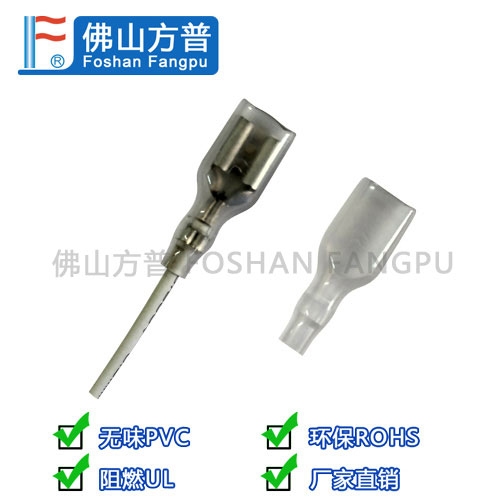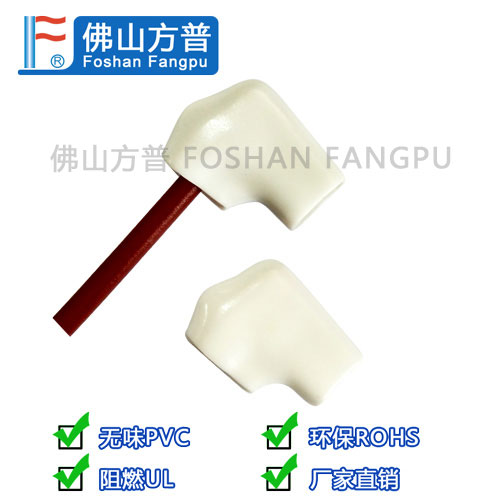 Fangpu has a service team with solid technology accumulation to provide solutions for customers with different needs. Let customer satisfaction is our service tenet! Welcome to contact 0757-23814069 / 23814071.