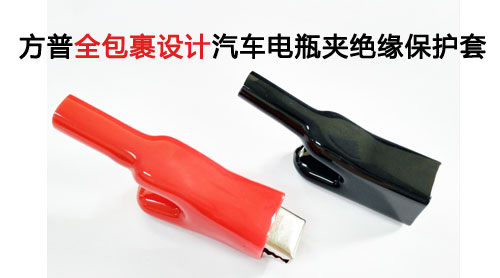 Advantages of Fangpu protective case
一、Full package design, safe and durable
The PVC material of Fangpu automobile battery clamp sheath has a pressure resistance of 3000V, which is better than the general battery clamp sheath performance and better safety.

The purpose of product design is to protect the user, prevent users from contacting the metal body of battery clamp and make sure to use it safely.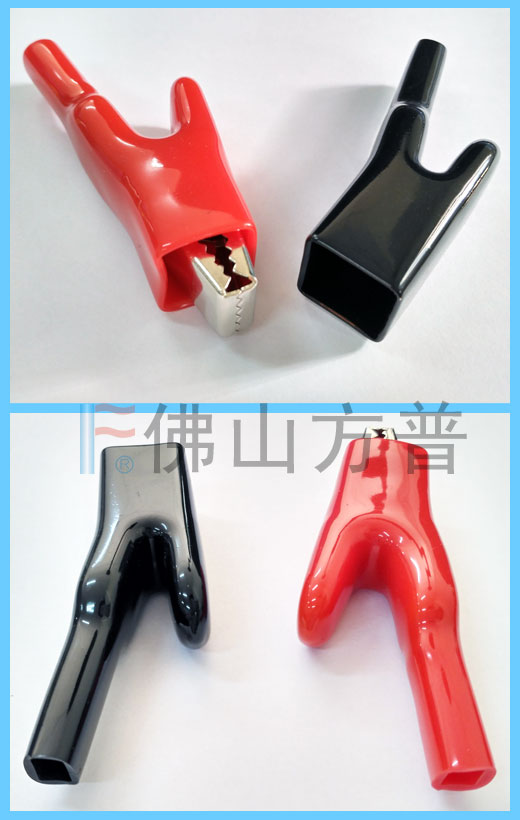 二、people oriented
Fangpu automobile battery clip protective cover is formed at one time, without adhesion, no batch edge, smooth surface and first-class feel. The product material conforms to the EU ROHS directive, environmental protection, harmless to the environment.




Fangpu has a first-class product design team, supports product customization, and designs protective accessories that can enhance the value of customers' products!
Fangpu adheres to the concept of "ingenuity", based on the needs of customers and thinking of customers, to provide customers with safe, reliable, durable and easy-to-use protection products.