A good solenoid valve ready for use: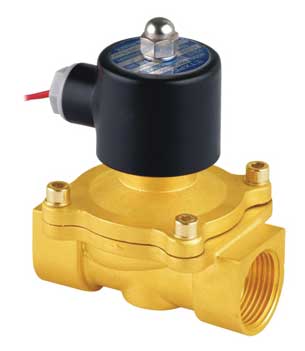 After a period of use, due to direct exposure to the air, it suffered from erosion and serious damage: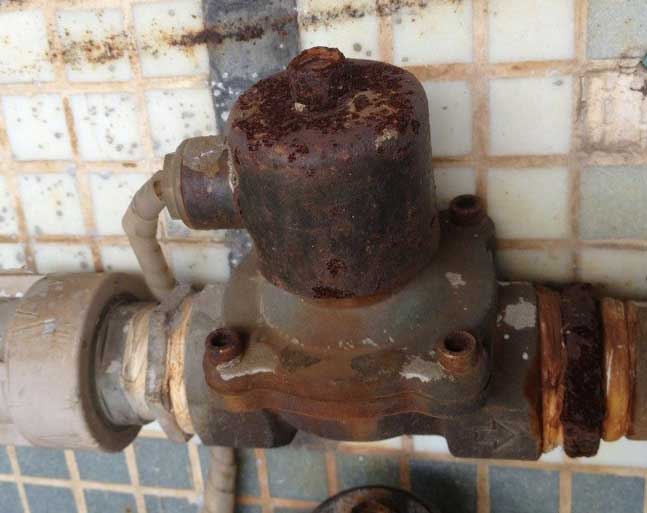 This is a "time bomb". It is in danger of "strike" at any time
Once the rust appears, the erosion rate will be faster and faster. Rain water into the solenoid valve, coil damp, resulting in poor insulation and magnetic leakage, resulting in excessive current and burned, serious will make production stagnation.
The electromagnetic valve is equipped with a protective sleeve to prolong the service life and improve the efficiency.