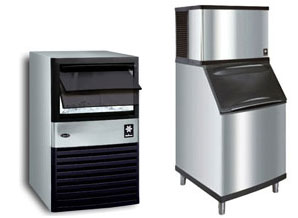 The integrated connecting hose (inlet and outlet water, circulating water connecting pipe) produced by Foshan Fangpu is designed to meet the needs of different models of customers, and integrated molding; Multiple nozzles can be connected to directly reduce the hidden danger of interface leakage; The assembly is convenient and simple, which saves the tedious installation process; So as to improve the product quality and safety of the whole machine, and enhance the value.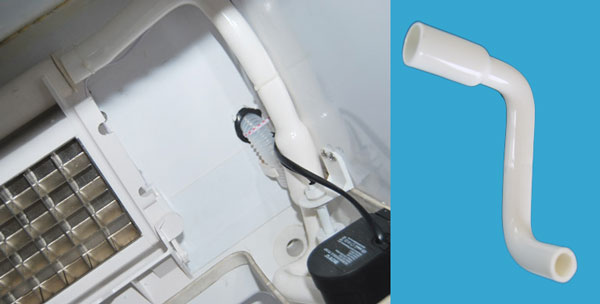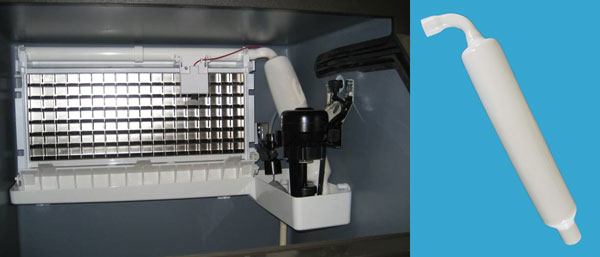 Advantages of Fangpu dip molding products:
1. Low energy consumption: low energy consumption of product molding, one fourth of monthly injection molding energy consumption;
2. The opening period is short;

3. Integration, reduced interface, easy assembly

4. Soft material, certified by NSF.

There are other products of different sizes and shapes: